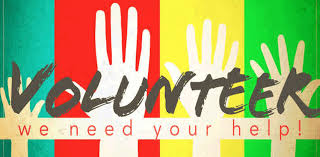 Thank you
for your interest in volunteering at Courthouse Road Elementary School! Over the course of the coming school year, we need parent volunteers to assist with a variety of activities and events here at CRES. Your involvement and help makes it possible for us to provide a more enriching and enjoyable educational experience for our children. Involvement does
not
mean devoting all your free time to the school - just an hour or two over the course of the year can really make a difference!
Check back often as we will be posting events throughout the school year and there will always be a need for a volunteer. If you have any questions about volunteering at CRES, please email us at
volunteer@crespta.org
.